Human Rights and Equity Conference 2023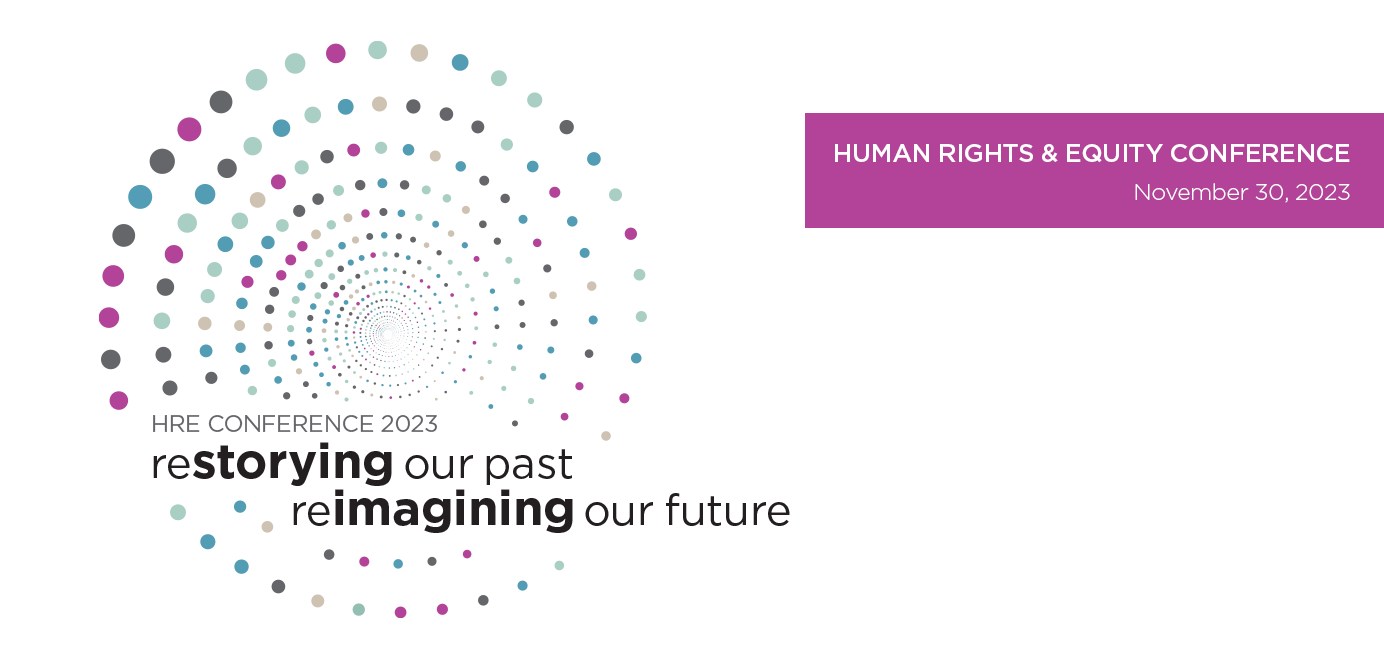 BCNU's next human rights and equity (HRE) conference takes place on Thursday, Nov. 30 at the Pan Pacific Hotel in Vancouver, on the traditional, ancestral and unceded lands of the Musqueam, Squamish and Tsleil-Waututh peoples.
This one-day, in-person conference, Restorying Our Past, Reimagining Our Future, will explore the power of stories and storytelling, and how stories can advance principles of diversity, equity and genuine inclusion.
This event is salary replaced. Applications close on Wednesday, Oct. 4 at 12 p.m. PDT. 
---
Learn more about our compelling lineup of expert storytellers.
Guest Speakers
Connie Paul
My First Nations names are Yetta, from my great grandmother's grandmother (mother's side), Teltitelwet, from my great, great grandmother (father's side) and Hanakim Zim Lisms (gifted name from the Nisga'a Nation). Those are my true names. My mother is Okanagan, my father is from Tsartlip.
My outside name is Connie Paul RN.
My true education comes from my great grandmother.
My formal education:
I am a First Nations registered nurse. I graduated from McMaster through their remote outpost nursing program.
I have worked at Nanaimo Regional General Hospital for seven years. Then 18 1/2 years as an outpost nurse. For the past 11 years, I have been and currently am a nurse manager with Snuneymuxw hulit lelum (Snuneymuxw First Nation). Storytelling is woven into my nursing practice, and I previously created a dental educational video using the power of story. I love to spend my time beading, cedar weaving, painting, writing plays and writing poetry.
Huy ch q'a
---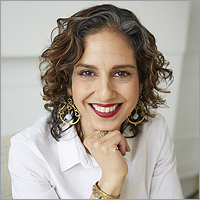 Annahid Dashtgard is a leading voice on race, trauma and immigration. She grew up in three countries – Iran, England, and Canada – and is a bestselling author and podcast host. Dashtgard holds a master's degree in education, an undergraduate degree in psychology, and is co-founder and CEO of Anima Leadership, a global company that has been revolutionizing work in EDI (equity, diversity, and inclusion) spaces since 2006. For more than 25 years, she has inspired, educated and coached thousands toward a deeper experience of belonging.
---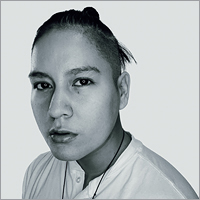 Red Buffalo Nova Weipert (he/him/they/them) is an Anishinaabe Ojibwe Two-Spirit and transgender interdisciplinary artist, writer, director, educator and storyteller. Nova is a proud enrolled member of the Pinaymootang First Nation and holds a master of fine arts degree from Emily Carr University of Art + Design. Storytelling is the driving force in most of Nova's work whether by sharing and uplifting underrepresented voices through filmmaking, or by sharing their own lived and felt experiences through creative expression with video, photography, sound, illustration, beading, performance, and at storytelling events across Turtle Island.
---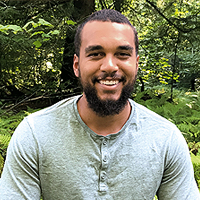 Kai Thomas is a carpenter, land steward, and author whose first novel, In the Upper Country, was a national bestseller. Born and raised in Ottawa, he is Afro-Canadian and holds a master of fine arts degree in creative writing from the University of Guelph. Kai's novel was shortlisted for the 2023 Amazon Canada First Novel Award.
---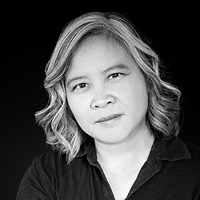 Putsata Reang is an author and journalist whose work has appeared in The New York Times, The Guardian, and Ms. She has lived and worked in over a dozen countries and teaches memoir writing at the University of Washington. Her latest book, Ma and Me, explores inherited trauma and the crushing weight of cultural and filial duty, in the context of her coming out journey.
---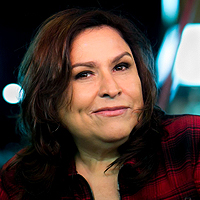 Martha Chaves is an award-winning comedian, writer, and actor who has appeared at the Just for Laughs Festival and is a regular panelist on CBC Radio One's Because News. Martha describes herself as the "most famous Nicaraguan Canadian LGBTQ+ stand-up comedian in the world!". With such a unique nature, she is hilariously relatable, universally funny and accessible.
---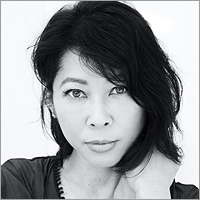 Loung Ung is a public speaker, bestselling author and screenwriter. She began her activism in 1993 at a domestic shelter and has since worked on campaigns to end violence against women, end the use of child soldiers, and eradicate landmines. Since 1995, she has returned to her native Cambodia over 40 times in devotion to helping it heal from the traumas of war. Ung was selected by the World Economic Forum as one of the 100 Global Youth Leaders of Tomorrow. She has given hundreds of keynote addresses including at Stanford University, Dartmouth College and at the U.S. Coast Guard Academy.
---
UPDATED: September 29, 2023