Protect Your Licence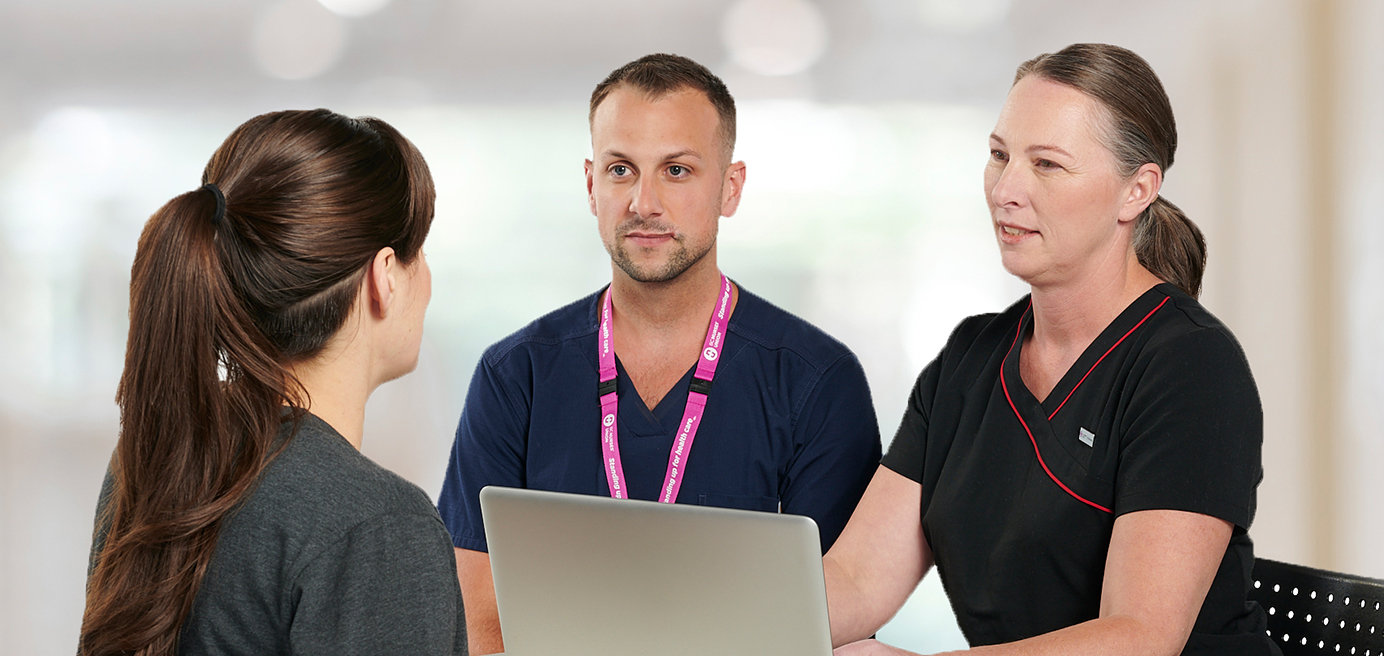 Are you struggling to maintain your nursing career because of substance use or physical and mental health conditions? Do you have concerns related to your professional practice, which are being reviewed by the British Columbia College of Nurses and Midwives?
The BCNU Licensing, Education, Advocacy Practice (LEAP) Program may be able to provide assistance and support.