Professional Responsibility Process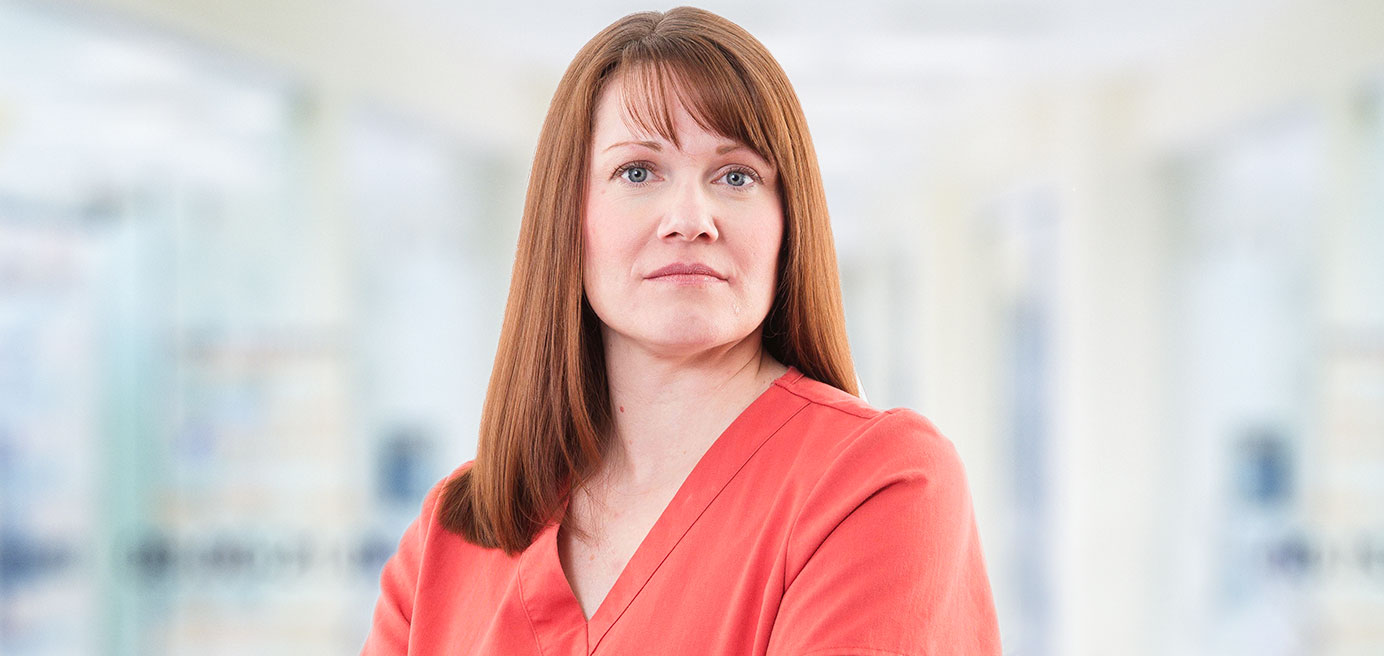 Engaging in the professional responsibility (PR) process is an important avenue to advocate for safe patient, resident, and client care, and promote positive changes in your workplace. The most important resource in this entire process is you.
Nursing Standards of Practice
The PR process focuses on practice concerns related to the professional nursing standards of practice and intends to solve practice issues collaboratively at the local level. Themes that can be addressed under the PR process include: policies and procedures, education and training, leadership support, orientation, scope of practice, skill mix, role clarity, communication, and mentorship.
Professional Responsibility (PR) Process
The PR process is collaborative and adheres to the jointly developed guiding principles.
It begins with a conversation with your excluded manager.
If you would like further assistance, please contact your regional Professional Responsibility Advocate. Log into the BCNU Member Portal to find out who's working for you.
JOINT NBA PROFESSIONAL RESPONSIBILITY (PR) PROCESS EDUCATION MODULE
Do you need more information before you pursue the PR process? This module is meant to assist members and managers in understanding the current PR process contained in the 2019-2022 Nurses Bargaining Association (NBA) Collective Agreement.
PROFESSIONAL RESPONSIBILTY PROCESS MEMBER EXPERIENCE FORM
Please let us know how you have utilized the PR process by completing this short online evaluation form. Your feedback helps us assist you and other members.
PROFESSIONAL RESPONSIBILTIY PROCESS SUCCESS
Have you had a successful outcome while using the PR process? Please share it with us using the form.
UPDATED: September 07, 2023