Success Stories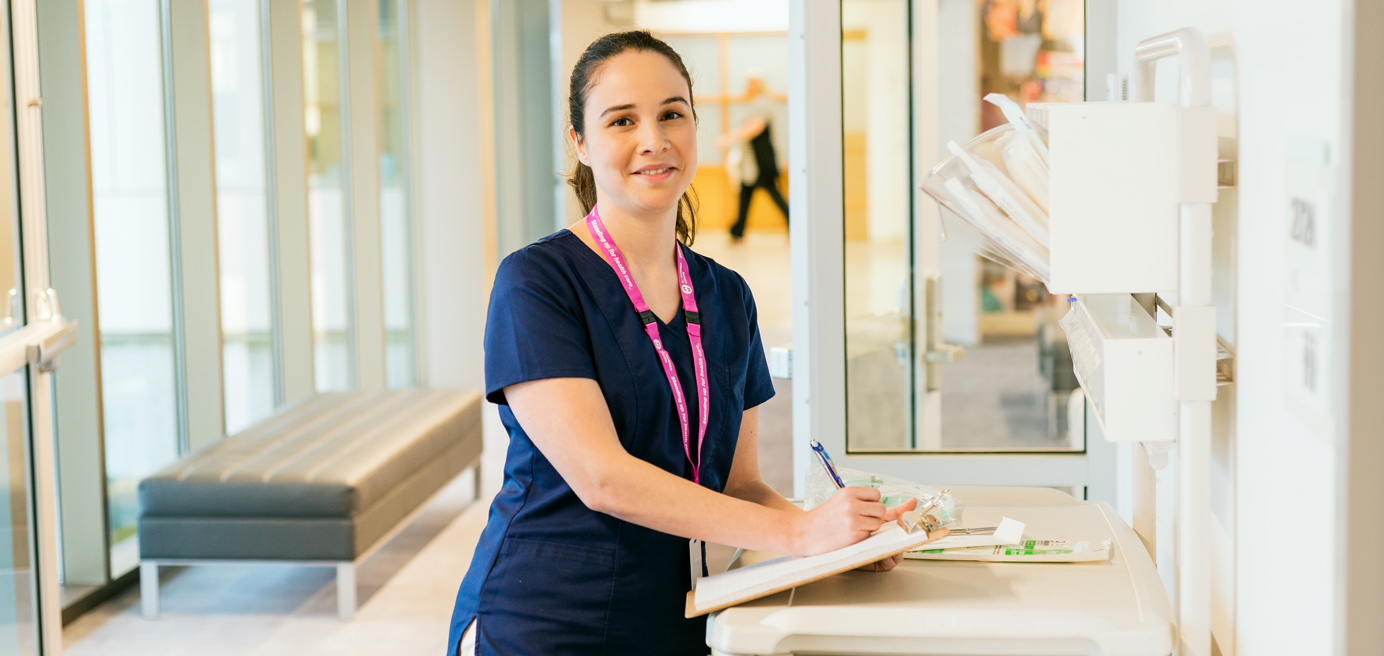 Success stories are stories from BCNU members that show that when members act, support one another and work with union stewards, they can succeed in making changes. On this page, you will find success stories submitted by BCNU members throughout the year. The page will be updated regularly. 
Do you have a success story you would like to share? Please visit this form link to submit your story. 
Latest Success Stories
BCNU Members Create a Safer Workplace in Nanaimo

BCNU members at the Home Support nurses' office in Nanaimo recently worked together to create a safer workplace amid the COVID-19 pandemic.
In December 2020, WorkSafeBC conducted an inspection of the Home Support nurses' office in Nanaimo. The impetus for the inspection was the concern the nurses had about their ability to physically distance themselves from one another in the room. 
Following the inspection, an order was issued to Island Health, requiring the employer to implement controls necessary to minimize staff exposure to, and transmission of, COVID-19.
Occupational Health and Safety (OHS) was consulted and conducted a review of, not only the Home Support nurses' room, but the entire building. During this review, it was observed that many offices and staff in the building were not currently in compliance, with respect to occupancy levels, traffic flow, and physical distancing.  Following the OH&S review, leadership met to discuss how best to implement the controls, in accordance with the WorkSafeBC order.
Safety changes were then implemented as the result of hard work by the stewards and Joint Occupational Health and Safety (JOHS) committee. Some of the changes in the building include one-way flow of traffic, including at entries and exits, limiting staff in the offices and minimizing non-essential contact with other staff and persons. The measures are still in place and working well.
The stewards commend the courage and strength of the staff to step up and ensure that they were safe in their building. 
UPDATED: November 07, 2022