Regional Human Rights and Equity Caucus Elections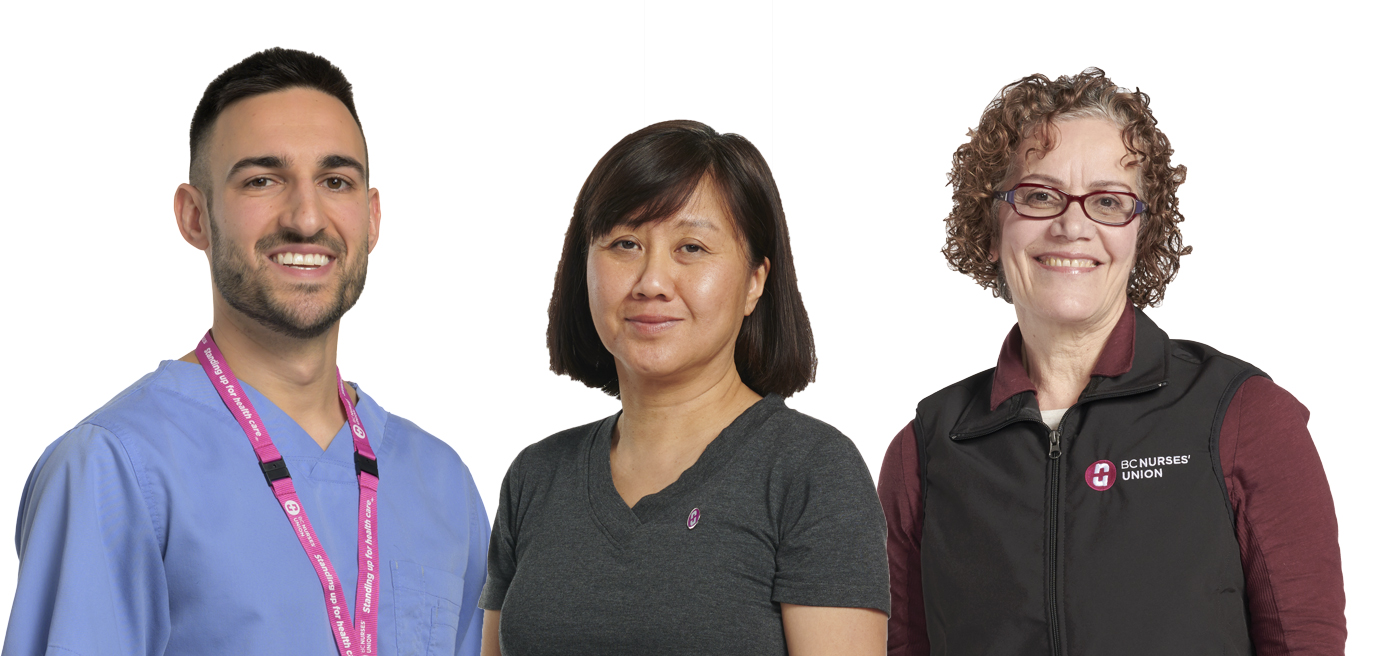 Regional HRE Caucus Representatives
Voting was held in December 2020 for regional caucus representatives across all 16 BCNU regions for the term January 1, 2021 to December 31, 2023.
There are four equity-seeking caucus groups:
In addition, BCNU supports the following networks:
For Regional HRE Caucus Representative contact information, please login to the BCNU Member Portal and view the Contacts page.
BCNU is proud to support human rights and equity (HRE) caucus groups as we strive to make our union a safe and welcoming place for all.
UPDATED: February 03, 2023