Steward Education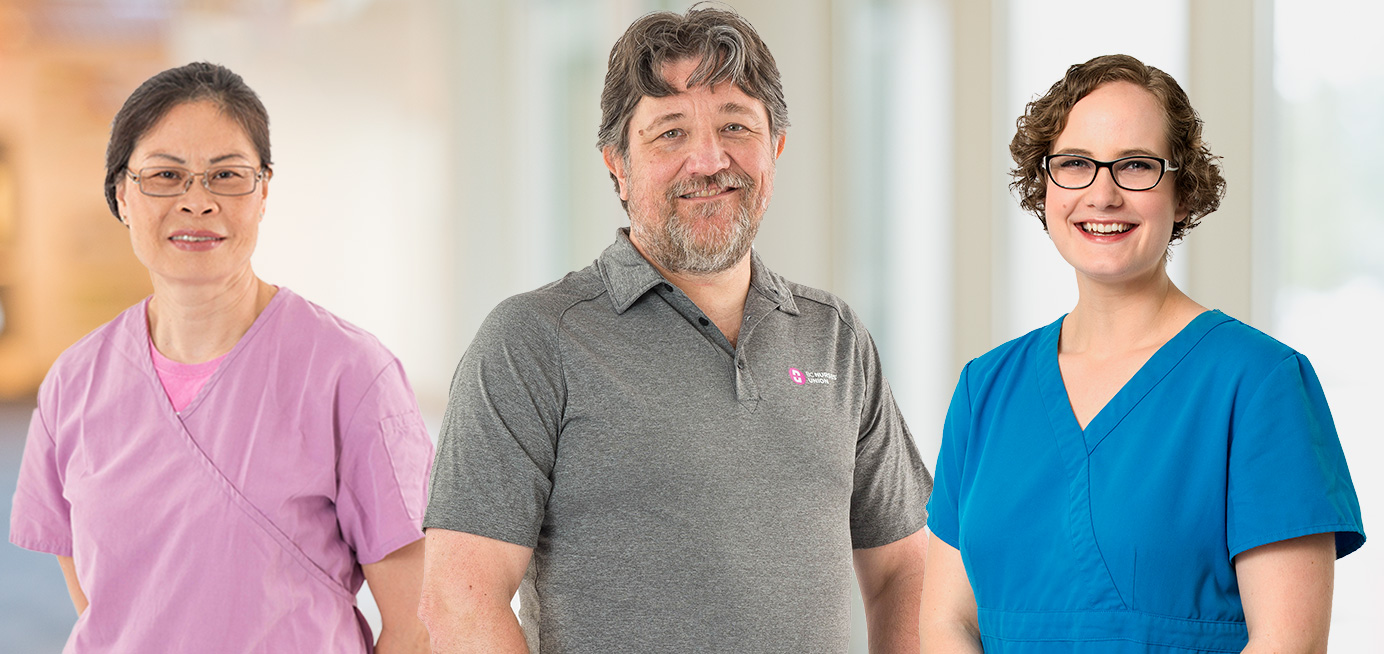 BCNU stewards are leaders who work hard to protect the language of the collective agreement, ensuring that all members' rights are respected as they deliver safe patient care. The steward education program is open to all members of BCNU who are currently registered as stewards at their worksite. 
The learning outcomes for all courses offered exclusively to stewards are comprehensive, applicable and rooted in a deeper knowledge of labour relations. Whether it's being able to identify specific articles that relate to a member's circumstances or having the confidence to express concerns at union/management meetings, BCNU is committed to supporting stewards every step of the way.
Courses
Skill Labs
Skill Labs are live, online sessions designed for stewards to review and practise their skills over Zoom. Although designed for stewards, any member can attend these live, interactive drop-in sessions, which will occur regularly. Some sessions are components of full courses while others are standalone sessions. Each session is broadcast in real time and will include a brief presentation on the topic with time for you to practise and refine your skills creating the ultimate steward simulation! Topics include Difficult Conversations, Employer Investigations, How to Read and Interpret a Collective Agreement, Member Advocacy, Note taking, Union Investigations, and Union Management Meetings.
Please note:  Skill Lab sessions are complimentary and can be taken multiple times. These sessions are not salary reimbursed.
UPDATED: December 19, 2022