Human Rights and Equity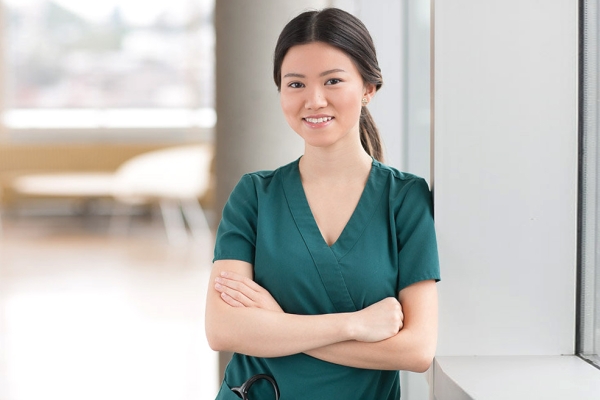 Caucuses and Networks
BCNU proudly supports four human rights and equity (HRE) caucuses and two networks as we strive to make our union a safe and welcoming place for all.
Equity-Seeking Caucuses
There are four equity-seeking caucuses including the Indigenous Leadership Circle, Mosaic of Colour Caucus, LGBTQ Caucus and Workers with Disabilities Caucus.
Networks
BCNU supports the following networks: Men in Nursing and the Young Nurses' Network.
Truth and Reconciliation
BCNU is committed to advancing reconciliation with Indigenous peoples – a commitment that is necessary and reflective of our values. Learn more on the Truth and Reconciliation page.
Calendar of Observances
BCNU recognizes a number of multi-faith and -cultural days and various commemorative events or days which are listed in the calendar of observances. They remind us of the rich diversity of our union and our communities and encourages us to be culturally aware and culturally safe when providing care to our patients. 
UPDATED: September 22,2023
Human Rights and Equity Conference
BCNU's Human Rights and Equity Conference brings members together for professional development and to learn about social justice issues that affect the nursing profession.