2023 Calendar of Observances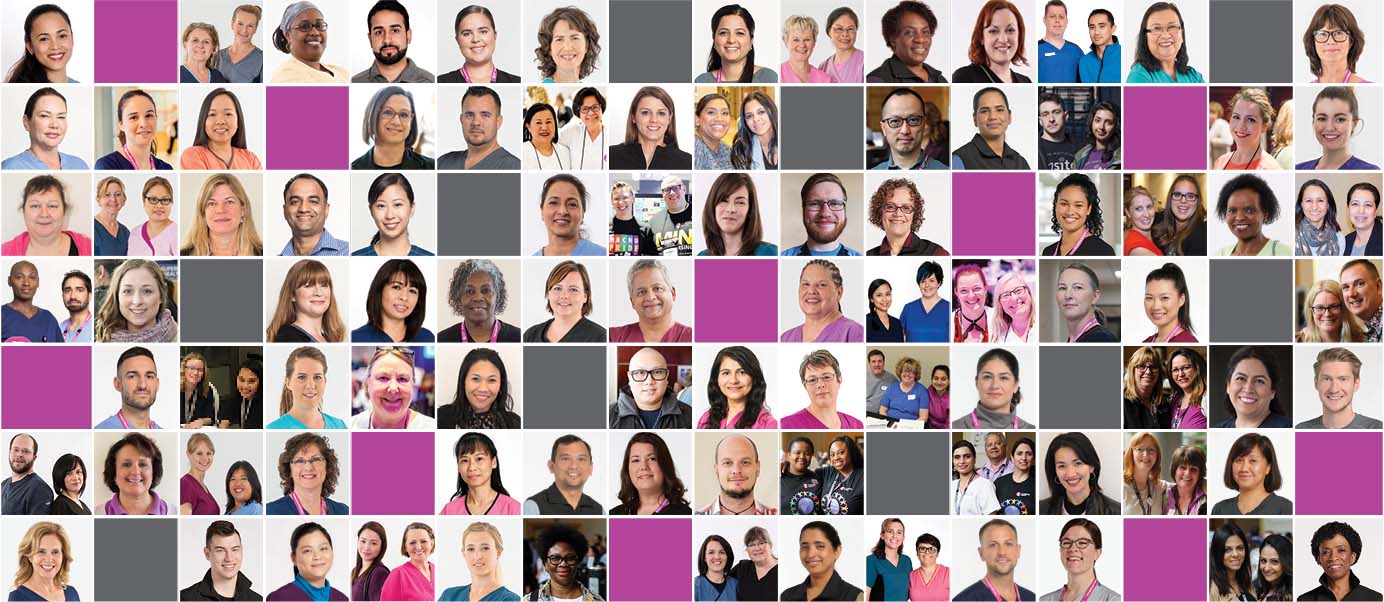 The following calendar of observances remind us of the rich diversity of our union and our communities and encourages us to be culturally aware when providing care to our patients. The calendar also invites us to reflect on how we might support initiatives to advance equitable access to the social determinants of health. 
As you scroll through the calendar you will note the recognition of a number multi-faith and multicultural days (in black text) and the listing of various commemorative events or days (in berry text). This list is by no means exhaustive but reflects one aspect of the diversity of our membership (and our communities) and a few of the many celebrations and events that mark the year.
UPDATED: September 26, 2023
If you are NOT receiving updates, news, and events emailed to you, log in to the BCNU Member Portal and update your information.