Professional Practice Conference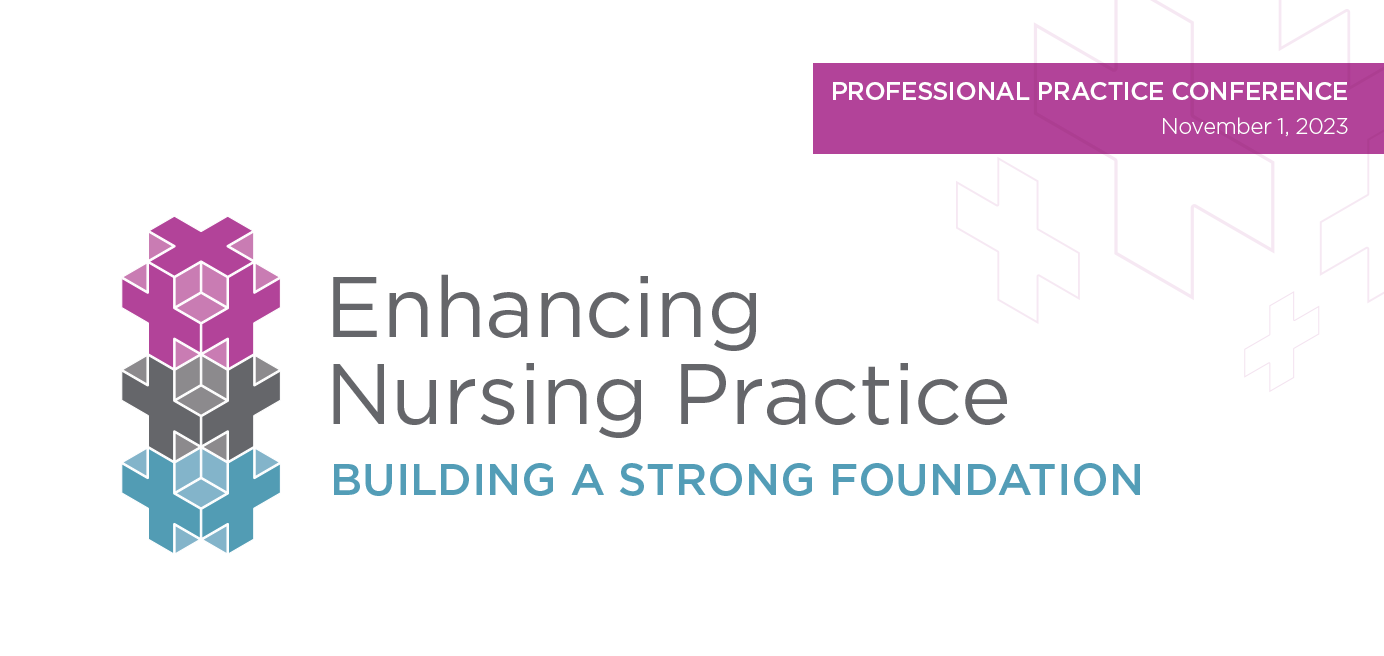 BCNU is committed to the growth and development of all our members. Every two years, the union hosts a nursing practice conference to support members' professional development. The events feature guest speakers and interactive sessions designed to enrich members' professional experiences.
The 2023 professional practice conference will take place on Wednesday, Nov. 1 at the Pan Pacific Hotel in Vancouver on the traditional, ancestral and unceded lands of the Musqueam, Squamish and Tsleil-Waututh peoples. This one-day, in-person conference will feature a lineup of experts and speakers who will share insights and updates on a broad range of topics, including nurse-patient ratios, self-care, and cultural safety in the workplace.
Applications for the 2023 professional practice conference are now closed. 
---
Here is the excellent roster of engaging experts set to present at the conference. Read on to learn more about our guest speakers and their presentations.
Cultural Safety and Humility
A reflection of Indigenous nursing practice and defining our responsibility and foundation in cultural safety and humility.
Nurses can play a critical role in upholding Indigenous human rights and cultural safety in health care. Learn what each of us can do to support Indigenous cultural safety in all areas of nursing.
Guest speakers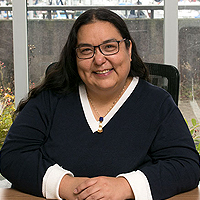 Tania Dick hails from the Dzawada'enuxw First Nation of Kingcome Inlet and has been a registered nurse in BC for 20 years, mostly in rural and remote settings. She works as a director – cultural safety and humility and clinical practice with the BC Ministry of Health's Indigenous Health and Reconciliation division.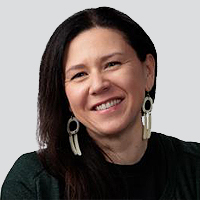 Harmony Johnson is of the Tla'amin First Nation with over 15 years of experience in executive and senior roles in health and First Nations policy, intergovernmental relations, and self-governance. She is the interim vice-president for Indigenous wellness and reconciliation at Providence Health Care.
The Cultural Safety, Cultural Humility and Anti-racism Practice Standard
Learn to identify and describe the six core concepts and principles of this standard.
Guest speakers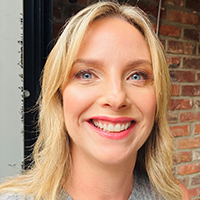 Annie Stadnek is a regulatory learning advisor with the British Columbia College of Nurses and Midwives (BCCNM). She creates learning resources about practice and professional standards applicable to different practice settings. She is a registered nurse with a master of science in nursing.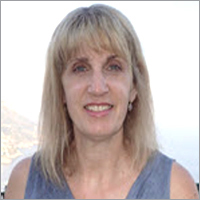 Paula Foster is a regulatory practice consultant with the BCCNM who works to promote understanding and application of nursing practice standards. She holds a master of science in nursing and has also nursed in New Zealand with the Maori people.
---
Legal implications and Considerations when Nursing with Limited Resources
Health-care systems are more challenged than ever and are stressing nurses who strive to provide safe care while upholding professional standards with limited resources. What are the legal implications for nurses? How can nurses protect themselves? Learn about risk-management strategies.
Guest speaker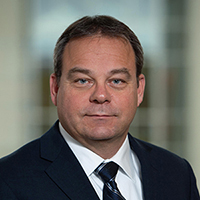 Tim Langlois, CD, JD is a legal advisor with the Canadian Nurses Protective Society. He served 35 years in the Canadian Armed Forces where he practiced nursing. He graduated from Queen's University Law School and is a member of the Law Society of Ontario who has practiced administrative law, health law and law enforcement.
Support for LPNs Working with Limited Resources
Guest speaker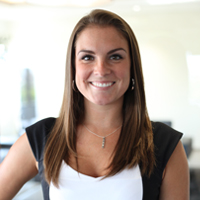 Hailey Taskey is an Accredited Insurance Broker and a Chartered Insurance Professional. She has 17 years' experience in the insurance industry and leads Lloyd Sadd's health-care and nonprofit sectors. Insurance Business Magazine named her one of the Top 50 Insurance Professionals in Canada Under 35.
---
Exploring Moral Distress
The impact of nurses' moral distress is growing exponentially. Nurses are forced into challenging decisions when delivering care. Explore trauma-informed tools to work with moral distress that originates in past or current experiences in and out of the workplace.
Guest speakers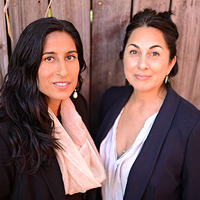 Anita Chari and Angelica Singh are co-founders of Embodying Your Practice, which teaches embodied and trauma-informed practices to health-care workers. Singh is a somatic educator and trauma therapist whose work has been featured in O, The Oprah Magazine and offered at UCLA Medical Center. Chari is associate professor of political science at the University of Oregon and has won multiple teaching awards for her innovative work to bring embodied, trauma-informed social justice paradigms into higher education.
---
Walking Together: Indigenous Allyship in Action
Being an ally is not a static identity, nor a badge of honour – it is a sign of privilege. Unpack the similarities and differences in being an ally to Indigenous peoples in relationship to other ally contexts.
Guest speaker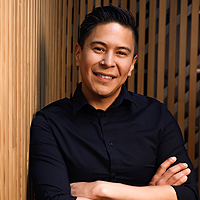 Len Pierre is a professor of Indigenous Studies at Kwantlen Polytechnic University, a TEDx speaker, and a traditional knowledge keeper. He has a master of education from SFU focusing on Indigenous curriculum and instructional design.
UPDATED: September 29, 2023