Indigenous Leadership Circle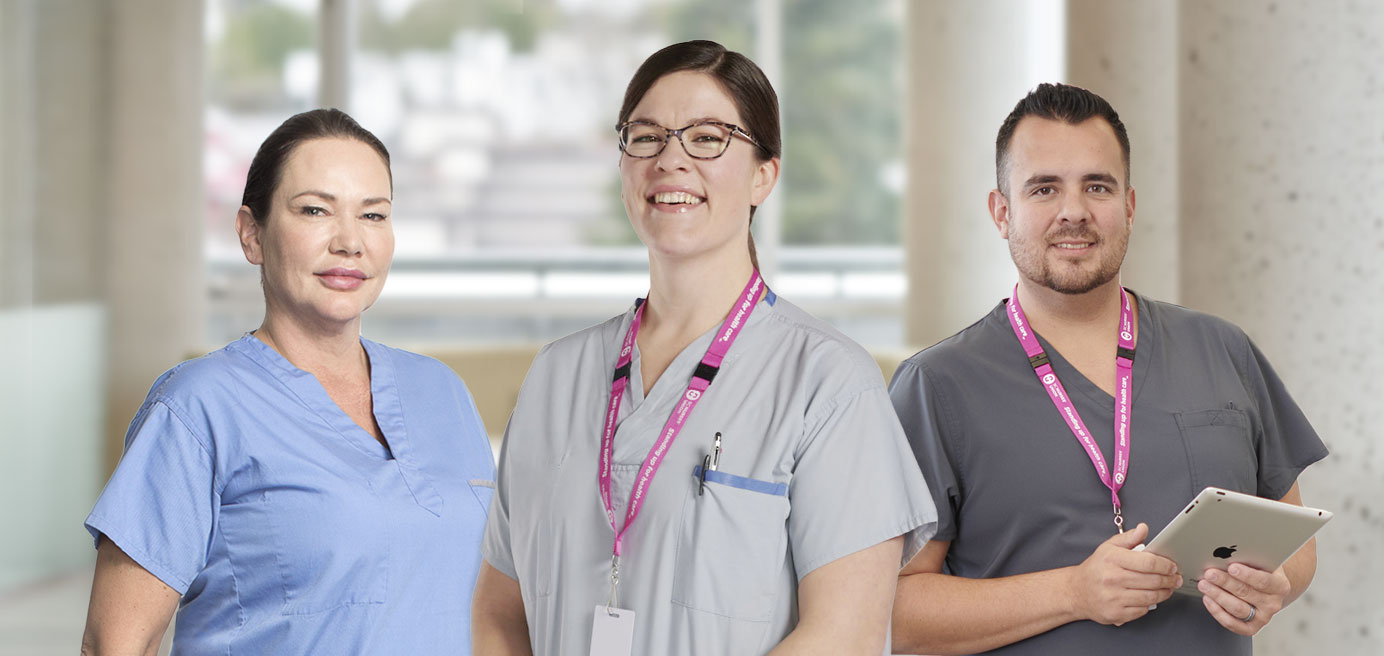 First Nations, Inuit and Métis members promote cultural safety in the union and the workplace while working to dismantle the harmful effects of colonization and Indigenous-specific racism.
The Indigenous Leadership Circle offers a welcoming space for all Indigenous members.
The Circle meets twice a year, bringing together one representative from each BCNU region. For more information on the roles and responsibilities of a caucus regional representative, please click here. The Circle also sends voting delegates to the annual BCNU Convention. If you represent your region on the ILC, and would like to request funding from BCNU to further your group's goals and initiatives, please complete the Regional Caucus Funding Request Form.  
For more information, or to join the Indigenous Leadership Circle, contact the chair.
Indigenous Leadership Circle is proud to support
Resources
The National Collaborating Centre for Indigenous Health (NCCIH) is a national Indigenous organization funded through the Public Health Agency of Canada (PHAC) to support First Nations, Inuit, and Métis public health renewal and health equity through knowledge translation and exchange.
The National Centre for Truth and Reconciliation is a place of learning and dialogue where the truths and experiences of those impacted by residential schools can be honoured and kept safe for future generations. You can read the Truth and Reconciliation Commission of Canada: Calls to Action document here. 
If you have ever been curious about the geography and history of this land, check out the Indigenous Peoples Atlas of Canada. 

UPDATED: September 07, 2023