Men in Nursing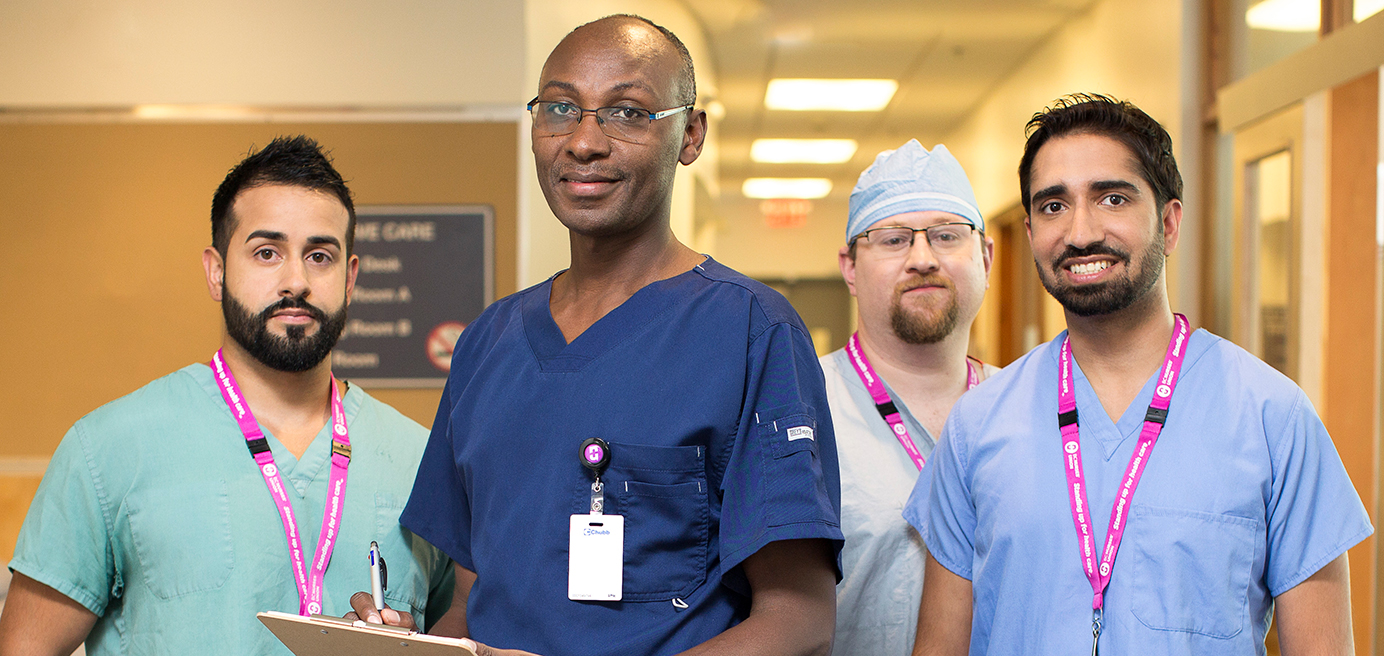 The Men in Nursing network is a safe and welcoming place for any member who identifies as a man. We invite you to join us as we strive to dismantle harmful gender stereotypes while acting in solidarity with our equity-seeking colleagues towards a more just and inclusive union and workplace. 
The network meets twice a year, with one representative coming from each BCNU region. For more information on the roles and responsibilities of a network regional representative, please click here.  If you represent your region within the Men in Nursing network and would like to request funding from BCNU to further the group's goals and initiatives, please complete the Regional Caucus Funding Request Form. 
For more information or to get involved contact the chair.
Movember 2022

BCNU's Men in Nursing finished up their hairy efforts on Nov. 30, 2022 having collected an outstanding $5,040 to contribute to mental health and suicide prevention, prostate cancer and testicular cancer. BCNU is matching their fundraising efforts up to $5,000.