Member Care Plan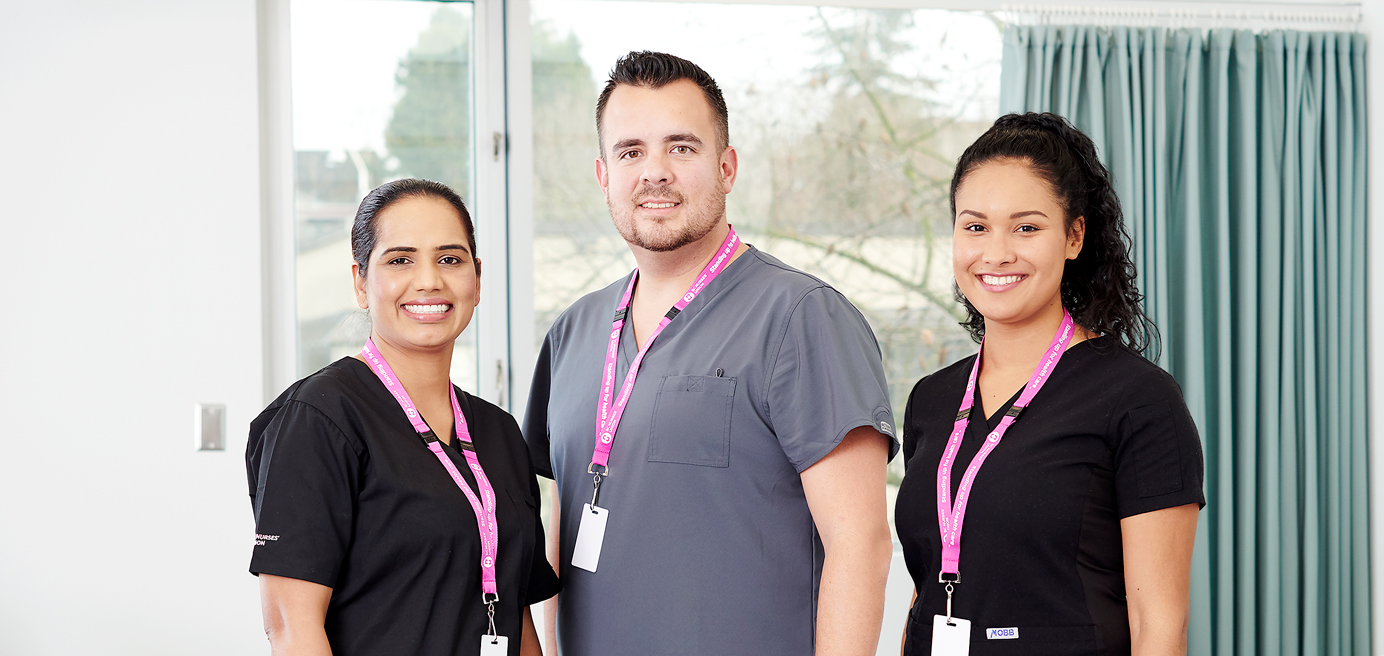 BCNU welcomes YOU!
Your colleagues across BC in nursing and allied work are excited to welcome you to the BC Nurses' Union.  We are committed to helping you improve your workplace and your life. Read the Member Care Plan and to find out more about your role as a member, where your union dues go and the history that precedes you. Our leadership teams are here to serve you - it's important to familiarize yourself with the structure and to make sense of the regional breakdown across the province.
Knowledge of your contract and the bargaining process is critical to your ability to work in a safe and fair environment. We have a number of supports in place, including education programs, health and safety resources and a campaign and communications team to help you engage with us, and your colleagues in your worksite.
Download our Member Care Plan and get to know us better.