Member Forms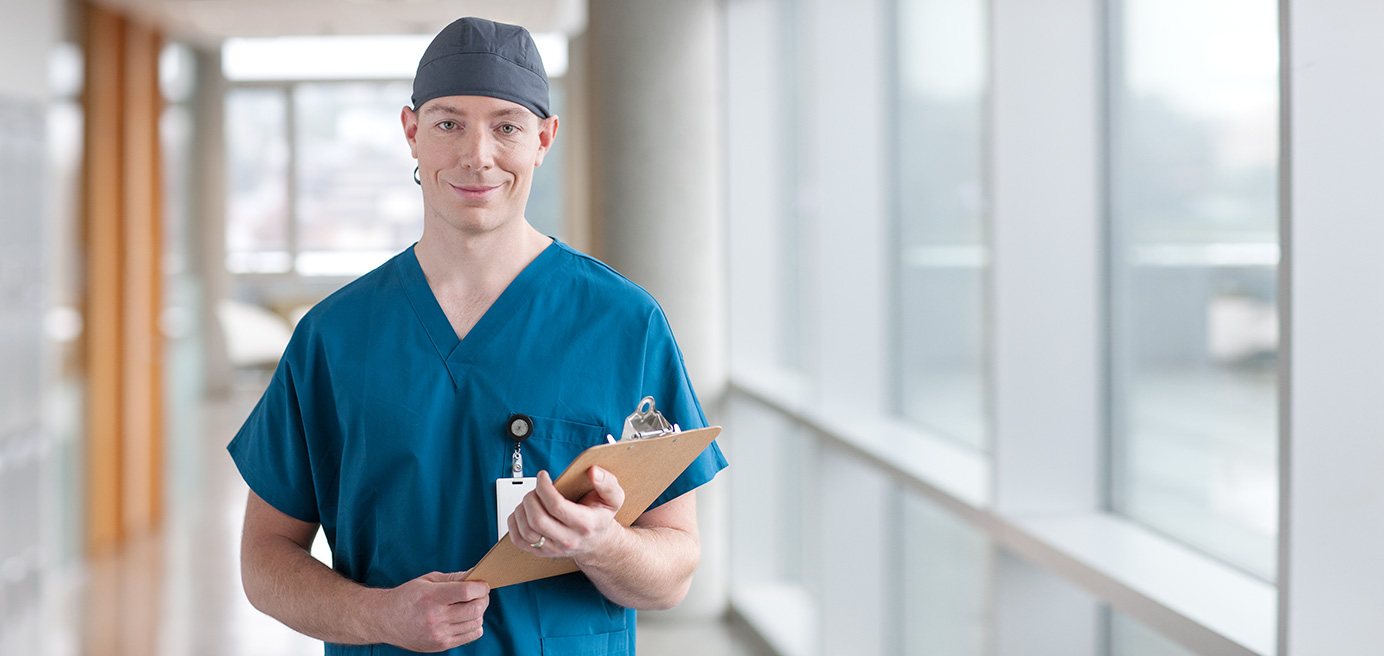 Campaign Funding Forms
BCNU will support you in coming together with other members to press for improvements in your workplaces and your communities.
Please contact the Communications & Campaigns Department for information and assistance in making a formal request for funding.
Convention Forms
You can propose resolutions and changes to BCNU's Constitution and Bylaws. For more information contact your regional chair or visit the member portal. 
Essential Services Forms
These forms help members document staffing and plan for essential service levels during job action in advance of each round of provincial bargaining.  These forms are available in the course of job action and are therefore not available at this time.
Health and Safety Forms
Policy and Procedure Manual Forms
Note: Full Policy & Procedures Manual can be found on the Member Portal
Professional Responsibility Form
Document situations that harm patient care and your ability to meet your professional standards. Please check the Professional Responsibility Process page here for more information.
Union Leave Request Form
As per Article 44 of the 2014-2019 NBA PCA, members attending all salary-replaced union events must complete the union leave request form.
Fillable form (Download and save the fillable PDF form to your computer prior to filling it in)