Update Your Personal Information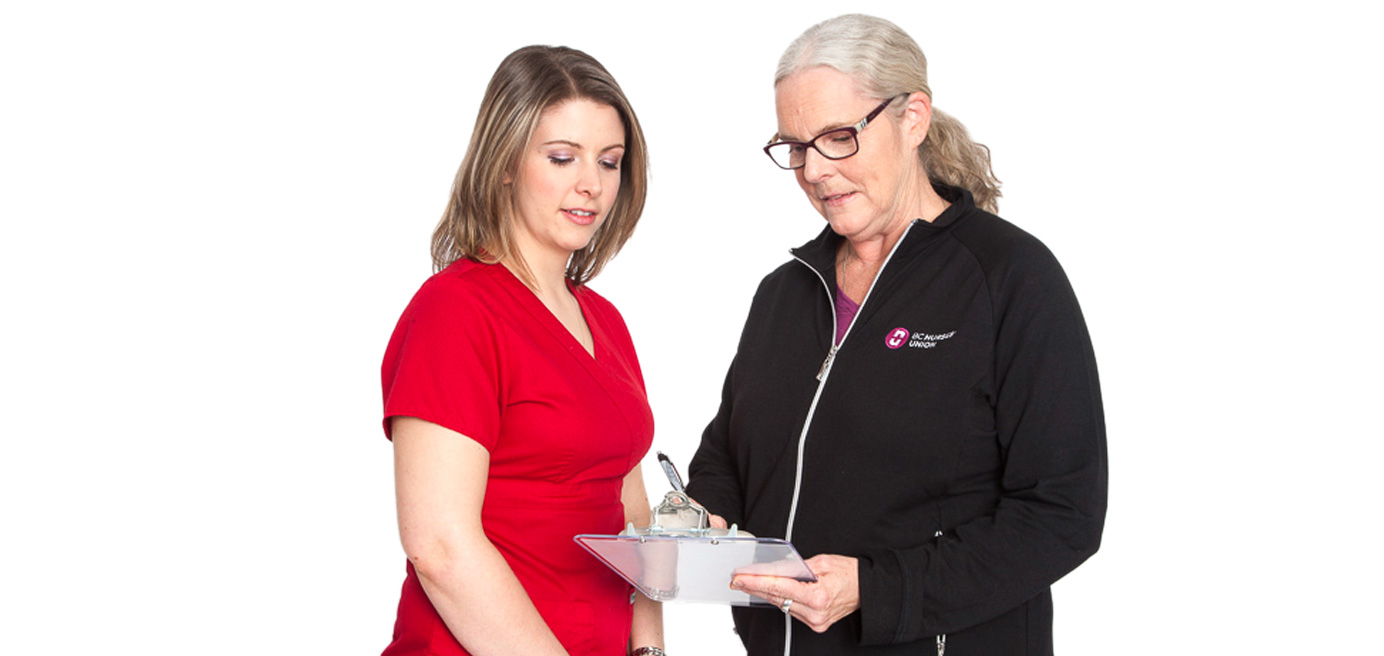 Keeping your personal information up-to-date with BCNU means you'll receive topical and timely communications from us. It is critical that you keep your profile information as up to date as possible.
You'll receive our award-winning full-colour Update magazine in the mail every second month. 
You'll get eNews items in your email inbox twice a week.
You'll hear about our online campaigns and about our grassroots worksite campaigns, regional and provincial campaigns. That's especially critical during contract bargaining.
If you are unable to access the BCNU Member Portal, please send an email to the Membership Department using the form below.
BCNU will never sell your personal information or share it with other organizations except to facilitate providing services to BCNU members.
Organizations who provide services to BCNU members (i.e. our mail service provider) are bound by our privacy policy.