Careers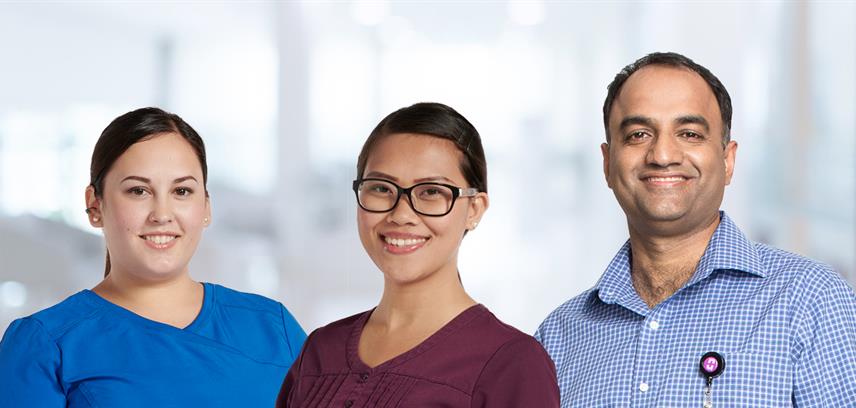 Join Us in Success
At BCNU, we are proud to recruit nurses who are interested in taking their leadership skills and union expertise to the next level. Throughout the year, positions are posted for members to apply for, including Full-time Stewards and Member Educators.  
In addition to recruiting excellence from within our own membership, we are committed to attracting top talent from outside of the nursing profession. From labour relations experts to policy research professionals, we offer unique opportunities for individual growth in a dynamic and ever-changing environment. 
To learn more about what we do and who we are, visit the About BCNU page. 
Current Opportunities for Member Positions with BC Nurses' Union
Steward at Large (1-year temporary coverage for Thompson North Okanagan region)
Apply here. Application deadline is Sept. 22, 2023.
Current Opportunities for Staff Positions with BC Nurses' Union
Please apply for openings directly here.
UPDATED: September 13, 2023
Have questions?
BCNU Head Office
British Columbia Nurses' Union
4060 Regent St.
Burnaby, BC V5C 6P5
Phone: 604-433-2268
Fax: 604-433-7945
Toll free: 1-800-663-9991
Toll free: 1-888-284-2222