Media Room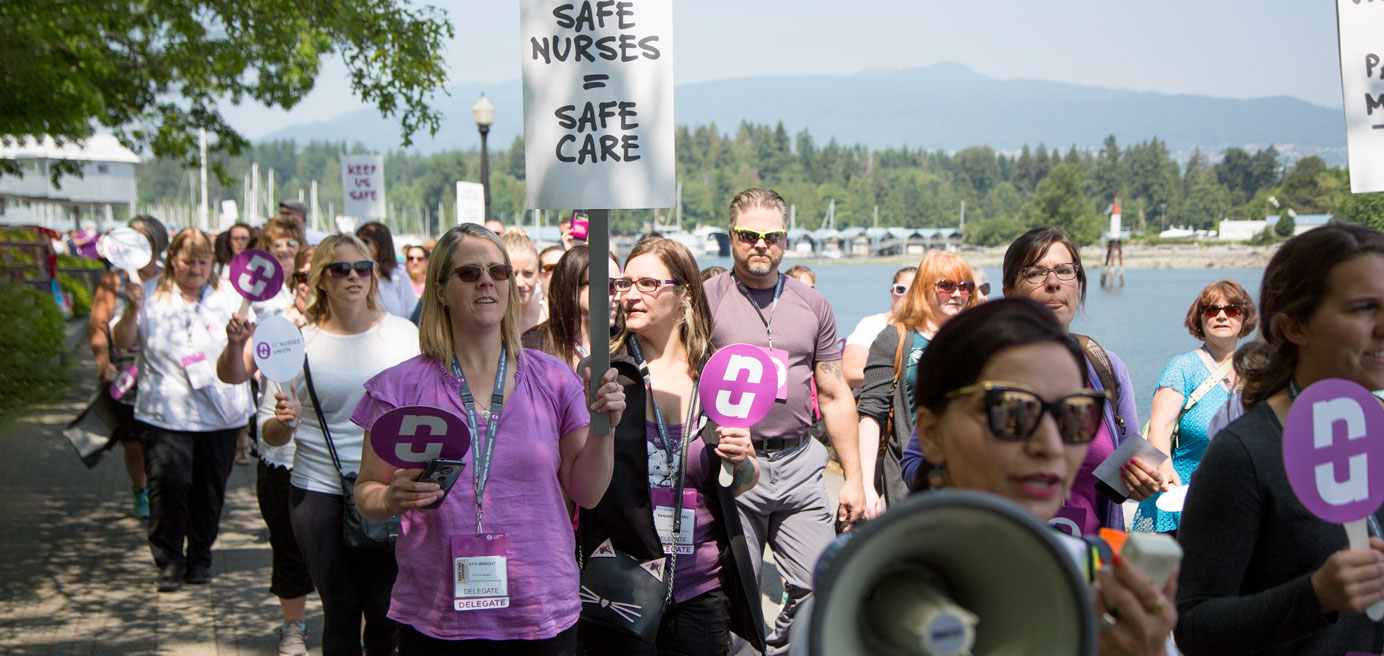 We represent nurses and allied health workers on a variety of topics, reacting to current affairs and generating news stories the public needs to hear. 
Please contact the BCNU Communications Department via email at media@bcnu.org to submit your media request. This email is monitored Monday - Friday between 0900 - 1700, unless otherwise indicated.
To access present and past news releases, refer to our News page. View recent media coverage featuring BCNU on our In the News page.
Check out our Youtube channel, Facebook page, Instagram and Twitter feed for more content and access to BCNU news and events. 
UPDATED: January 23, 2023