Your Provincial Executive Committee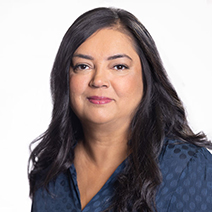 Aman Grewal - President
Aman Grewal has been nursing for over 35 years. She began working at Surrey Memorial Hospital (SMH) where she found her passion in pediatrics and later in pediatric emergency, before settling into leadership.

Read more
---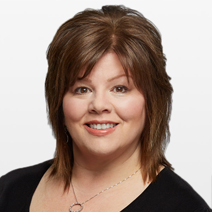 Adriane Gear - Vice President
Adriane Gear was elected as vice president of BCNU in 2022 during a special election. As vice president, Adriane is excited to lead a team of regional lobbyists and to work with council to ensure nurses are treated with respect and that patients receive the care they deserve.
---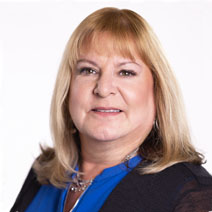 Sharon Sponton - Treasurer
Sharon Sponton became BCNU treasurer in September of 2016, following her role as BCNU North West regional council member. She served on the North West region's executive team as treasurer for two terms before moving into the regional council member position in January of 2010.
---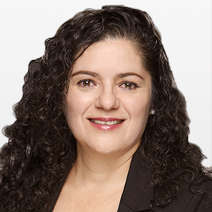 Aida Herrera - Executive Councillor, Occupational Health & Safety and Mental Health
Aida Herrera holds a dual bachelor's degree in anesthesiology and respiratory therapy from the University of El Salvador. She worked in a women's hospital as an anesthetist alongside her sister who is a gynaecologist.
---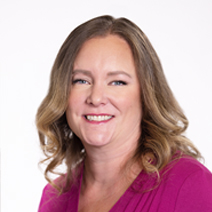 Michelle Sordal - Executive Councillor, Pensions and Seniors Health
Michelle Sordal graduated from New Westminster's Douglas College in 2003 with an RN diploma. She later completed a BSN degree and achieved her Canadian Nurses Association specialty certification in gerontology.
UPDATED: February 13, 2023
Constitution & Bylaws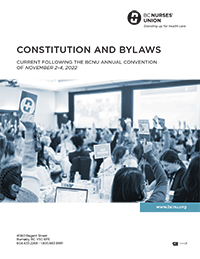 Annual Report