Your Provincial Executive Committee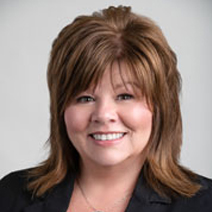 Adriane Gear - President
Adriane Gear was elected president of BCNU in 2023. As union president, Gear is committed to ensuring that health employers treat BC's nurses with respect and provide patients with the care they deserve.

Read more
---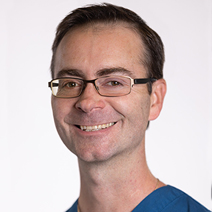 Tristan Newby - Vice President
Tristan Newby was elected vice president of BCNU in 2023. Tristan graduated from the University of the Fraser Valley in 2010. He completed an emergency room specialty program at the British Columbia Institute of Technology in 2012. In his nursing career, he has worked in the areas of mental health, public health, emergency, and site leadership/access.
---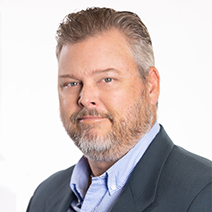 Scott Duvall - Interim Provincial Treasurer
Scott Duvall began his nursing career after graduating as a registered nurse from Thompson Rivers University (TRU) in 2009. Before becoming a nurse, he worked in a variety of roles including construction, customer service, software sales and as a paramedic.
---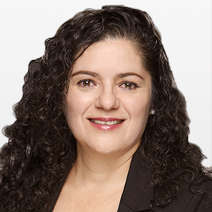 Aida Herrera - Executive Councillor, Occupational Health & Safety and Mental Health
Aida Herrera holds a dual bachelor's degree in anesthesiology and respiratory therapy from the University of El Salvador. She worked in a women's hospital as an anesthetist alongside her sister who is a gynaecologist.
---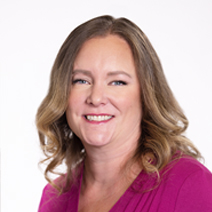 Michelle Sordal - Executive Councillor, Pensions and Seniors Health
Michelle Sordal graduated from New Westminster's Douglas College in 2003 with an RN diploma. She later completed a BSN degree and achieved her Canadian Nurses Association specialty certification in gerontology.
UPDATED: October 30, 2023
Constitution & Bylaws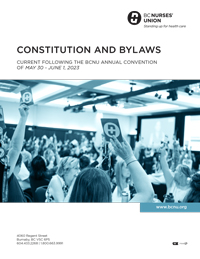 Annual Report