Nominations Committee Election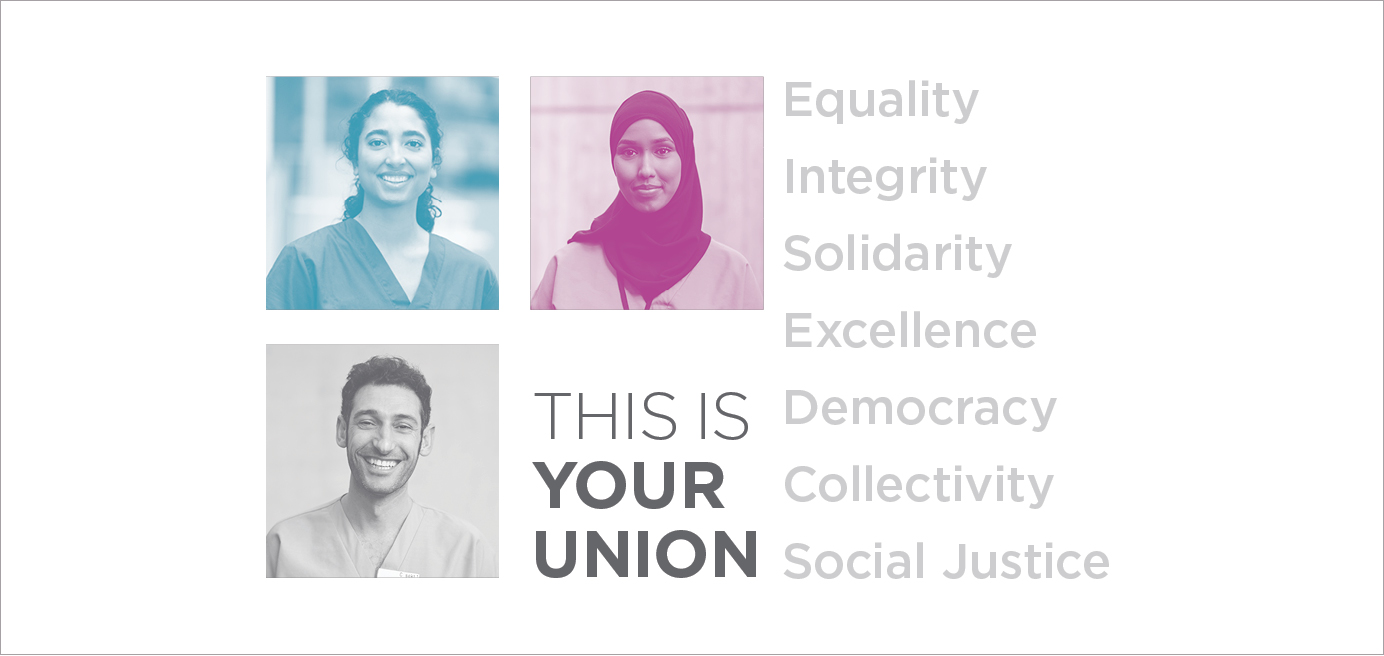 The Nominations Committee oversees BCNU elections. Every three years, delegates to the union's annual convention vote for the five members who serve on this non-partisan electoral body.
Nominations committee members work together to conduct BCNU elections and assume responsibility for a fair and transparent election process. They cannot hold a union position above that of a worksite steward nor state a political preference or endorse in any way a candidate in any provincial or regional BCNU election.
Overview
Roles and Responsibilities
Election
UPDATED: December 07, 2022