Research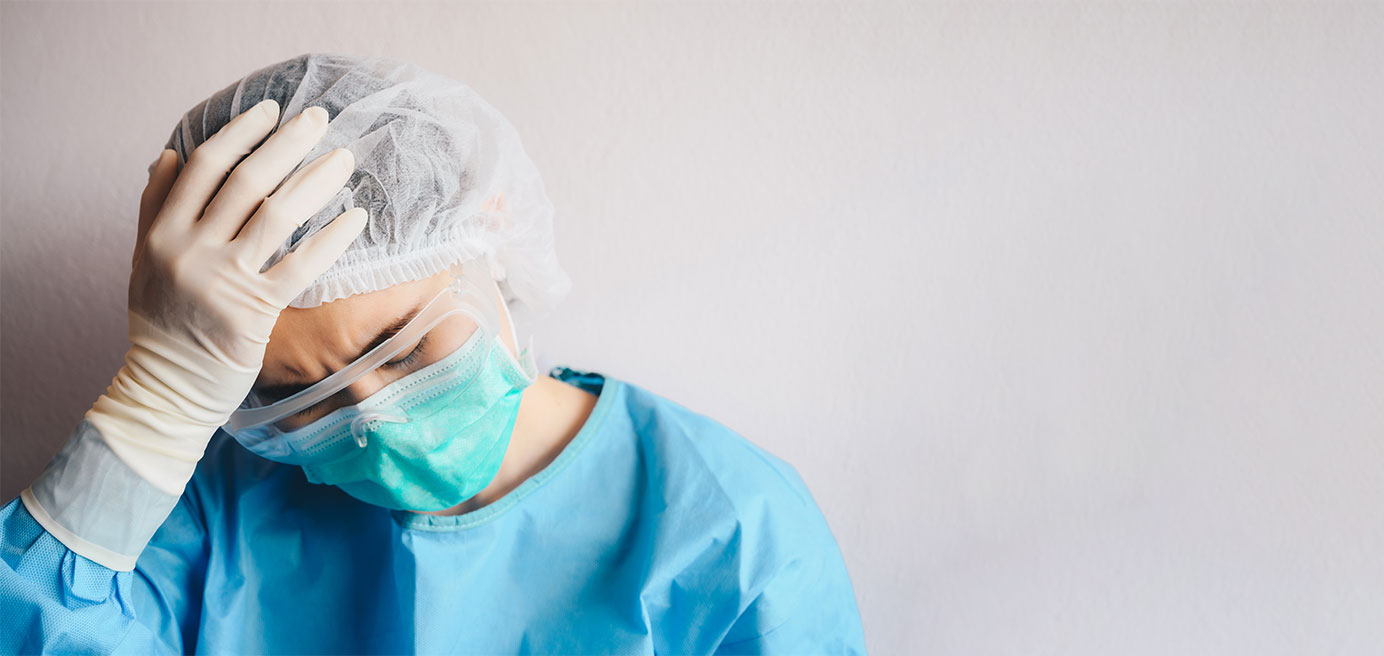 The Future of Nursing in BC
Findings from a recent survey conducted by BCNU's research team during the height of the third wave of the COVID-19 pandemic are exposing the overwhelming toll the public health crisis is having on nurses. Read the full report here.
Supporting Nursing Research
Recognized as one of the four domains of nursing, support for nursing research is a key priority for BCNU that is used to help achieve the strategic directions of the organization.
To promote evidence-based research for innovation within nursing, BCNU is proud to offer collaborative support to research projects that align with the union's core values, which include collectivity, democracy, equality, excellence, integrity, social justice and solidarity.
BCNU has supported various projects and initiatives; providing funding, consultation, in-kind donations and letters of support. 
Research and Health Policy Team
The research and health policy team, within the BCNU Professional Practice and Advocacy department, manage and support research requests. Researchers interested in working with BCNU on projects can complete the Research Collaboration Request form. Once submitted, members of the research and health policy team will review the project details and contact the researcher to discuss next steps.
For further information or any questions, please contact the research and health policy team at research@bcnu.org.
UPDATED: September 01, 2023
View Report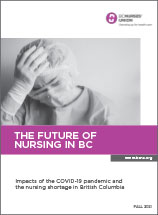 External research and surveys
There are no research and survey opportunities available at this time.