Member Appreciation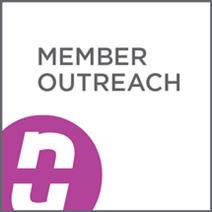 Location
Coast Capri - 1171 Harvey Avenue, Kelowna
Please come for dinner and entertainment with your fellow BCNU members.
Members will be entertained by Freida Whales and friends. Check Freida out at this link. 
Information around BCNU programs, as well as upcoming education, and member connections, will be available at the event.
Members may bring a guest. The fee for the guest is $40. Please advise the planner if you will be bringing a guest.
This event is not salary replaced.
Register here.
Contact: Melina Kerrivan