YNN Virtual Presentation - Your Pension: What Young Nurses Need to Know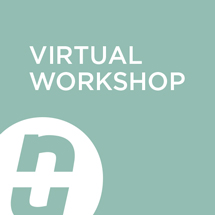 Are you a young nurse, or a nurse that is new to the profession and are baffled or curious about your pension plan? The decisions you make throughout your career can have an impact on your pension – it is never too early to learn about this important benefit.
BCNU will be hosting a Zoom event for young nurses and nurses new to the profession. This event will provide some pension basics and give an opportunity to discuss things you need to know as you move through your career.
In this virtual presentation, you will learn basic components and lessons about the Municipal Pension Plan (MPP) and have your questions answered.
Having your Member Benefit Statement handy will help you better understand the sections of the workshop and what each section of the statement refers to. The Member Benefit Statement can be accessed through the "my account" section of the MPP website. 
If you have time before the workshop, please review the Pensions 101 AOM.
All members are welcome.
No salary replacement.
Contact: Pension Workshops Assistant