Human Rights and Equity Conference 2018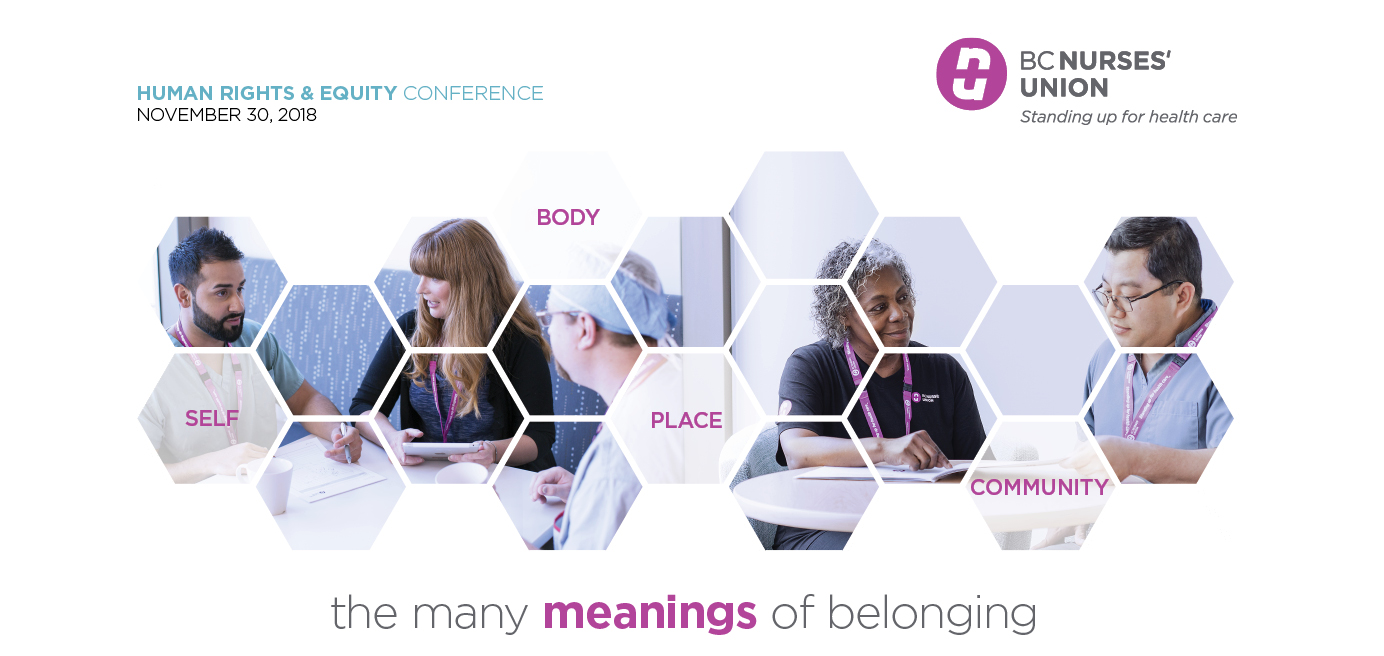 BCNU members attended the annual Human Rights and Equity Conference on November 30, 2018 for an engaging day of story-telling dialogue and reflection on the many meanings of belonging with the following speakers.
---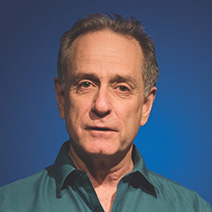 David Diamond BFA, D.Litt (Hon.)
David is a founding member (in 1981) and was Artistic Director of Vancouver's Theatre for Living, formerly known as Headlines Theatre from 1984 to 2018. Having now 'devolved' the company, he is continuing his work independently.

Read more
---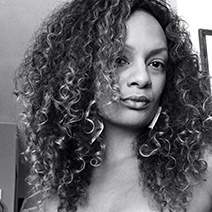 Chelene Knight
Chelene Knight lives and writes in Vancouver. In addition to being a writing workshop facilitator, she is also a literary event organizer, host, and seasoned panelist. She has been published in various Canadian and American literary magazines, and her work is widely anthologized.
---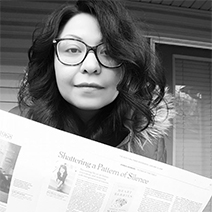 Terese Mailhot
Terese Marie Mailhot is from Seabird Island Band. She graduated with an MFA from the Institute of American Indian Arts. She served as Saturday Editor at The Rumpus and was a columnist at Indian Country Today.
---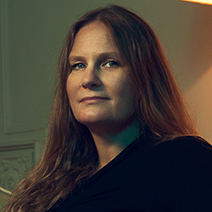 Lidia Yuknavitch
Lidia Yuknavitch is the author of the award winning memoir "The Chronology of Water" and the novels "The Book of Joan" and "The Small Backs of Children". Her TED talk on the beauty of being a misfit has received over 2 million views, and her book based on the talk, "The Misfit's Manifesto", is a poly vocal tribute to the value of being different.
UPDATED: February 28, 2023