Human Rights and Equity Conference 2019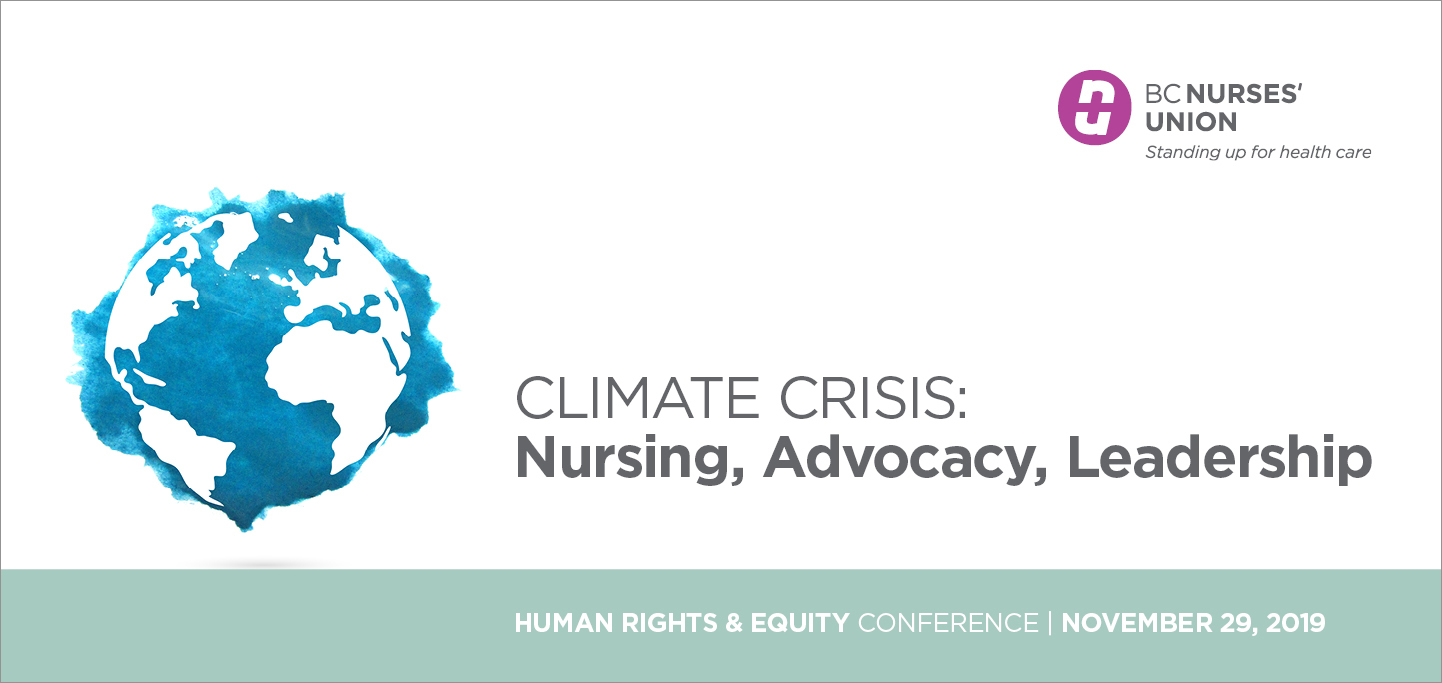 We live in a time marked by human-induced climate change. We are already witnessing the dire consequences of this change to our ecosystems: drought, flood, fire, storms, melting glaciers and permafrost, species collapse, human displacement and loss of habitat.
BCNU's 2019 Human Rights and Equity Conference explored this complex issue and the many ways it has shaped, and will come to shape, the health and well-being of all life on our planet.
This innovative conference brought BC nurses together in Vancouver on November 29 to look at the issue of climate change through a lens of nursing, advocacy and leadership, along with an exceptional lineup of experts in the field.
As nurses, health-care workers and BCNU members, we can all play a crucial role in providing care and support for those most impacted by climate change while mitigating its effects through personal and political action.
Plenary Speakers
The following plenary speakers at the 2019 HRE Conference graciously allowed presentations to be recorded and uploaded to bcnu.org for educational listening purposes only. No permission is implied or granted for anyone to copy, share, download, edit or redistribute for their own purposes. As such, any unauthorized partial or full reproduction, download, modification or transfer to another site is forbidden.
forbidden.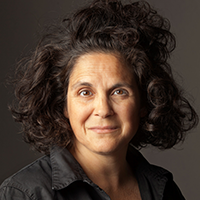 Jennifer Baichwal
Jennifer Baichwal has been directing and producing documentaries for 25 years. Among other films, installations and lens-based projects, she has made ten feature documentaries which have played all over the world and won multiple awards nationally and internationally.
---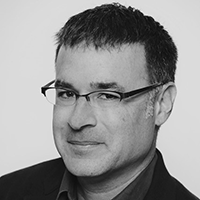 Dahr Jamail
Dahr Jamail is an award-winning journalist and mountaineer who reports on human-caused climate disruption and the environment for Truthout. Prior to joining the climate beat, he was one of the few unembedded journalists to report extensively from Iraq during the occupation following the 2003 Invasion of that country.

 READ MORE
---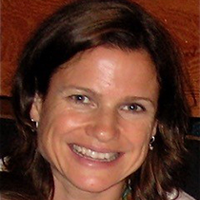 Myra Hird
Myra J. Hird (FRSC) is Professor and Queen's National Scholar in the School of Environmental Studies, Queen's University, Canada. Professor Hird Directs Waste Flow, an interdisciplinary research project focused on waste as a global scientific-technical and socio-ethical issue.

 READ MORE
---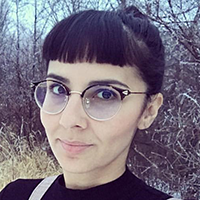 Eriel Deranger
Eriel Tchekwie Deranger is a Denesuline Indigenous woman, and mother of two. She is a member of the Athabasca Chipewyan First Nation, Treaty 8 Northern Alberta. Deranger is the Executive Director and co-founder of Indigenous Climate Action (ICA) - an Indigenous-led climate justice organization.

READ MORE
---
Breakout Speakers
The following speakers led informative and engaging breakout sessions with participants. These sessions were not recorded.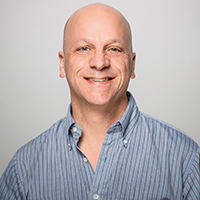 Michael Brauer
Michael Brauer is a Professor in the School of Population and Public Health at The University of British Columbia (UBC) and an Affiliate Professor at the Institute for Health Metrics and Evaluation at the University of Washington.

 READ MORE
---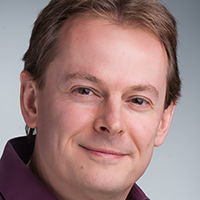 Shane Gunster
Shane Gunster teaches in the School of Communication at SFU and is also a research associate with the Canadian Center for Policy Alternatives. His research focuses upon news media coverage and advocacy in the area of climate and energy politics.

 READ MORE
---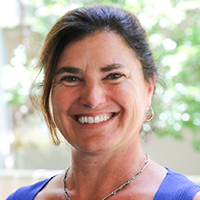 Leila Harris
Dr. Leila Harris examines social, cultural and political-economic and equity dimensions of environmental and resource issues. Much of her work has focused on key themes of water politics and governance, political ecology and environmental justice, critical development studies, and intersectional and feminist approaches to nature-society studies.

 READ MORE
---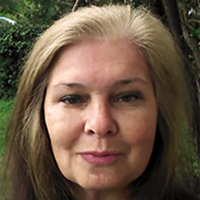 June Kaminski
June Kaminski graduated from the University of British Columbia (UBC) with Baccalaureate and Masters' degrees in Nursing and is currently completing a PhD in Curriculum Studies in the UBC Department of Education.

 READ MORE
---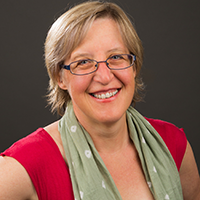 Wanda Martin
Dr. Wanda Martin, RN, is an Assistant Professor in the College of Nursing at the University of Saskatchewan.  Her research focuses on climate change and resilience, particularly in urban agriculture, health equity and public health systems.

 READ MORE
---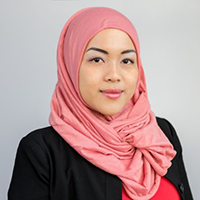 Tammara Soma
Dr. Tammara Soma is an Assistant Professor at the School of Resource and Environmental Management at Simon Fraser University and the Research Director of the Food Systems Lab (foodsystemslab.ca).

 READ MORE
---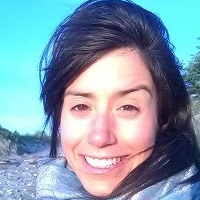 Marilyne Tovar
Marilyne is a settler of Québécoise and Peruvian parents living on the unceded and traditional land of the Haida Nation since 2014. Working at the Northern Haida Gwaii Hospital, most of her experience has been in acute care settings.

 READ MORE
---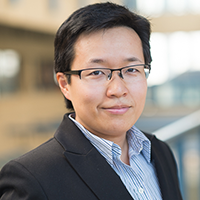 Jiaying Zhao
Dr. Jiaying Zhao is an Associate Professor and Canada Research Chair of Behavioural Sustainability in the Department of Psychology and the Institute for Resources, Environment and Sustainability at the University of British Columbia. Dr. Zhao uses psychological principles to design behavioural solutions to address sustainability challenges.

 READ MORE
UPDATED: February 28, 2023