Cultivating Agency When Systems Fail Us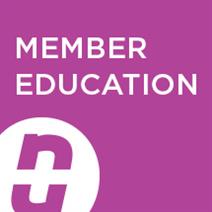 When society and worksite policies devalue care it is nurses who carry the load. In light of widespread nursing shortages and feelings of overwhelm how can nurses cultivate agency? How can we find tools for empowerment instead of only tools for coping in a flawed system? Come explore embodied and trauma-informed tools that help prioritize health and cultivate personal and collective agency.
This Embodying Your Practices (EYP) live session is part of the BCNU National Nursing Week Events and complements the curriculum from the EYP on-demand course. Members are encouraged to enroll in the on-demand course by visiting the BCNU Learning Centre and selecting the EYP course. There you will find additional webinars and dates listed in the Zoom section.
EYP Live sessions are open to all members and students, participant salaries are not reimbursed for this course.
Registration is now closed.
Contact: Melissa Minter