Seniors Deserve Better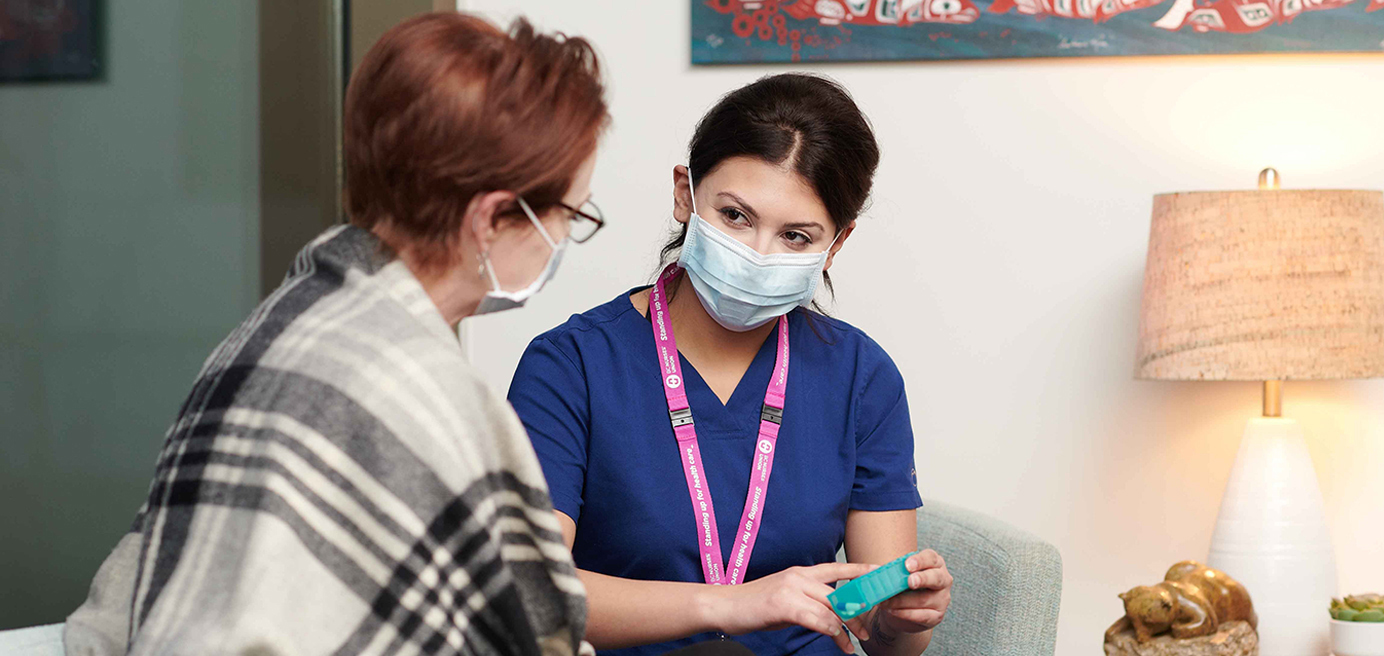 BCNU is proud to be a strong advocate for seniors and the nurses who care for them. By 2031, one in four people in BC will be over the age of 65. An aging population means nurses working in long-term care homes are facing constant challenges in their effort to provide quality care. Chronic underfunding, overworked staff and dangerous and heavy workloads are all symptoms of a system in crisis. The COVID-19 pandemic has also exposed serious deficiencies in the long-term care system, and BCNU is calling on all levels of government to prioritize seniors' well-being. Read our National Seniors Day bulletin.
Webinar: Cared for and Cared About: Nursing in Long-term Care
BCNU's Executive Councillor Michelle Sordal discussed the current state of nursing in long-term care during a one-hour presentation on Sept. 27. The webinar was held by the Action for Reform and Residential Care and also explored some of the many challenges the sector faces.
Take Action Today
The Canadian Federation of Nurses Union is asking nurses and Canadians to take action. You can make a difference by sending a message to the federal government telling them that it's time to invest in seniors' care and fix the crisis in Canada's long-term care system.
 
The Action for Reform of Residential Care Association (AARC) and BC Association of Social Workers (BCASW) have both launched letter writing campaigns asking Premier David Eby, Health Minister Adrian Dix, Parliamentary Secretary Harwinder Sandhu and Assistant Deputy Minister of Health Ross Hayward, as well as local MLAs, to come up with an action plan that will improve quality of life for the estimated 30,000 British Columbians in long-term care today.
 
The Canadian Health Coalition is calling for a national seniors' strategy that sets consistent standards of care and staffing levels across the country, including a human resources strategy that guarantees a skilled seniors' care workforces and decent working conditions for care workers. Sign the petition.
UPDATED: September 29, 2023